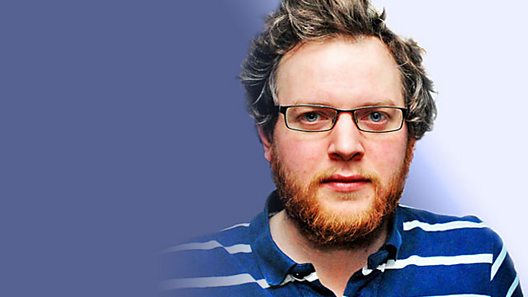 ©BBC
BBC
:
La BBC4 ha commissionato la produzione di tre episodi di 'In And Out Of The Kitchen' . La serie ( da un pilot prodotto nel giugno 2013), sara'di quattro episodi .
Creata e interpretata da Miles Jupp , In e Out of The Kitchen è un adattamento di una serie radiofonica della BBC Radio 4 che ha debuttato nel 2011 ( attualmente alla sua terza stagione) . La versione radio continuerà ad essere prodotta in parallelo alla serie televisiva .
Nella storia, Jupp interpreta Damien Trench , uno scrittore di cucina gay che soffre di ansia .
Non e' ancora certo se il cast della serie radiofonica farà il passaggio alla televisione .
Le riprese inizieranno a metà aprile , con debutto previsto per la seconda metà di quest'anno .