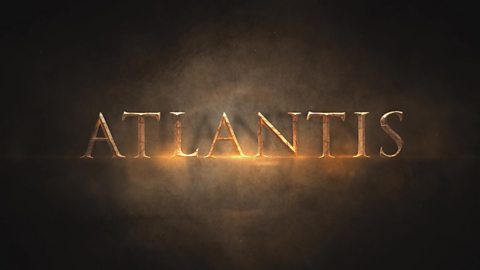 ©BBC
Sono iniziate le riprese della seconda serie di 13 - episodi della serie BBC One " Atlantis".
Jack Donnelly (Jason), Mark Addy (Hercules), Robert Emms (Pythagoras), Sarah Parish (Pasiphae), Aiysha Hart (Ariadne) and Juliet Stevenson (The Oracle) torneranno insieme a Vincent Regan nella parte di Dion e Amy Manson nella parte di Medea.
Robert Pugh (Game Of Thrones, The White Queen) e Peter de Jersey (Broadchurch, Holby City) saranno le guest star nel primo episodio della seconda serie .
Atlantis andrà in onda su BBC One in autunno .