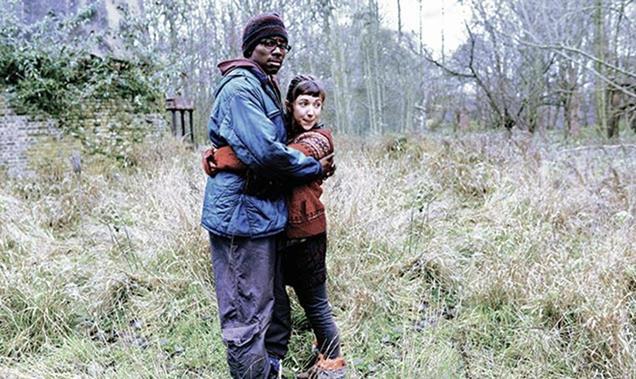 © ITV
ITV
:
ITV2 ha annunciato l'ordine di sei episodi per la prima stagione di "Cockroaches" , commedia ambientata in un periodo post-apocalittico .

Creato da Freddy Syborn ( Bad Education ) , la storia segue la vita di Tom (Daniel Lawrence Taylor, di Hunderby, How Not To Live Your Life) e Suze ( Esther Smith , Material Girl ) , due giovani che sognano il futuro . Quando la guerra nucleare inizia, i due decidono di trascorrere gli ultimi giorni della loro vita insieme .
Sopravvivono nel seminterrato di Suze e dieci anni più tardi ,fuori dalla cantina trovano un paese completamente diverso. Nessun governo , niente cibo e nessuna idea di cosa succederà .
Nel cast : Nigel Planer, Jaime Winstone, Caroline Quentin (Men Behaving Badly, Jonathan Creek), Dan Renton-Skinner (House Of Fools) Sarah Daykin (Chickens), Tom Davis , Tom Davis e Jack Whitehall ( Bad Education ) .

Regia di Ben Taylor ( Cuckoo )

La premiere e' prevista per la seconda metà di quest'anno.