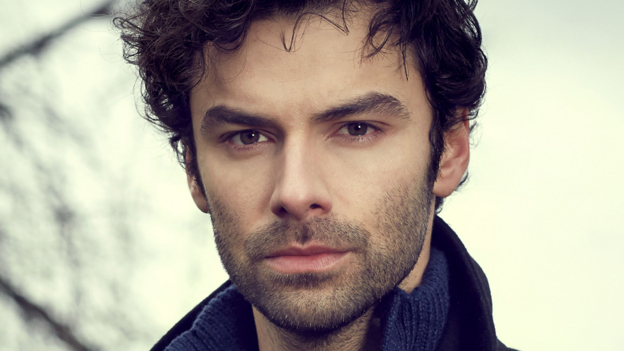 ©BBC
BBC
:
Annunciato nel maggio 2013, Poldark è una serie della BBC (
8x60-minuti) adattata da Debbie Horsfield ( All The Small Things ) dal lavoro di Winston Graham , che si compone di dodici volumi , pubblicati tra il 1945 e il 2002 .

La storia segue Ross Poldark (Aidan Turner, de Being Human, Desperate Romantics) , un uomo che torna dai campi di battaglia della Guerra Civile Americana sperando di riunire la famiglia . Al suo arrivo a casa , scopre che suo padre è morto , la miniera di stagno che ha sostenuto la famiglia chiusa , la casa è in rovina e sua moglie Elisabetta ( Heida Reed , Banks DCI) , pensando che Ross era morto , ha sposato suo cugino , Francis Poldark ( Kyle Solder ) .

Ross, uomo autoritario , ma con un forte senso della giustizia , sposa Demelza (Eleanor Tomlinson, de The White Queen, Death Comes to Pemberley) , una cameriera alla ricerca di una nuova vita .

Nel cast sono Jack Farthing (Blandings), Warren Clarke (In With the Flynns, Dalziel and Pascoe), Ruby Bentall (The Paradise, Larkrise to Candleford), Phil Davies(Whitechapel), Beatie Edney, Alexander Arnold (Skins, What Remains), Robert Daws (The Wrigt Way) e Robin Ellis , attore che ha interpretato Ross nel primo adattamento del lavoro . Egli parteciperà a due episodi nelle vesti delreverendo Halse .

La prima stagione sara' di otto episodi . Il debutto è previsto per il 2015 , sulla BBC1 .